Simple Ideas To Decorate A Winter Entryway
Create a cozy and inviting foyer with these simple ideas to decorate a winter entryway.
After the sparkle and lights of Christmas are gone we are often left with a feeling of "blah", for a lack of a better word. The hearts and love themed décor is not ready yet to make an appearance so what is one to do in order to make our homes beautiful!?
Functional & Simple Ideas For A Winter Entryway
A foyer is a place to welcome guests and in the winter for ourselves or family members to put on or remove winter gear. And because of this we need to make it pretty and useful for everyone.
What You Need For Jackets, Boots and And Cold Weather Gear In The Foyer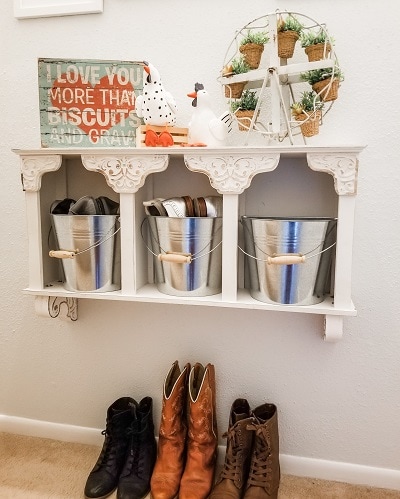 Place To Sit For Your Foyer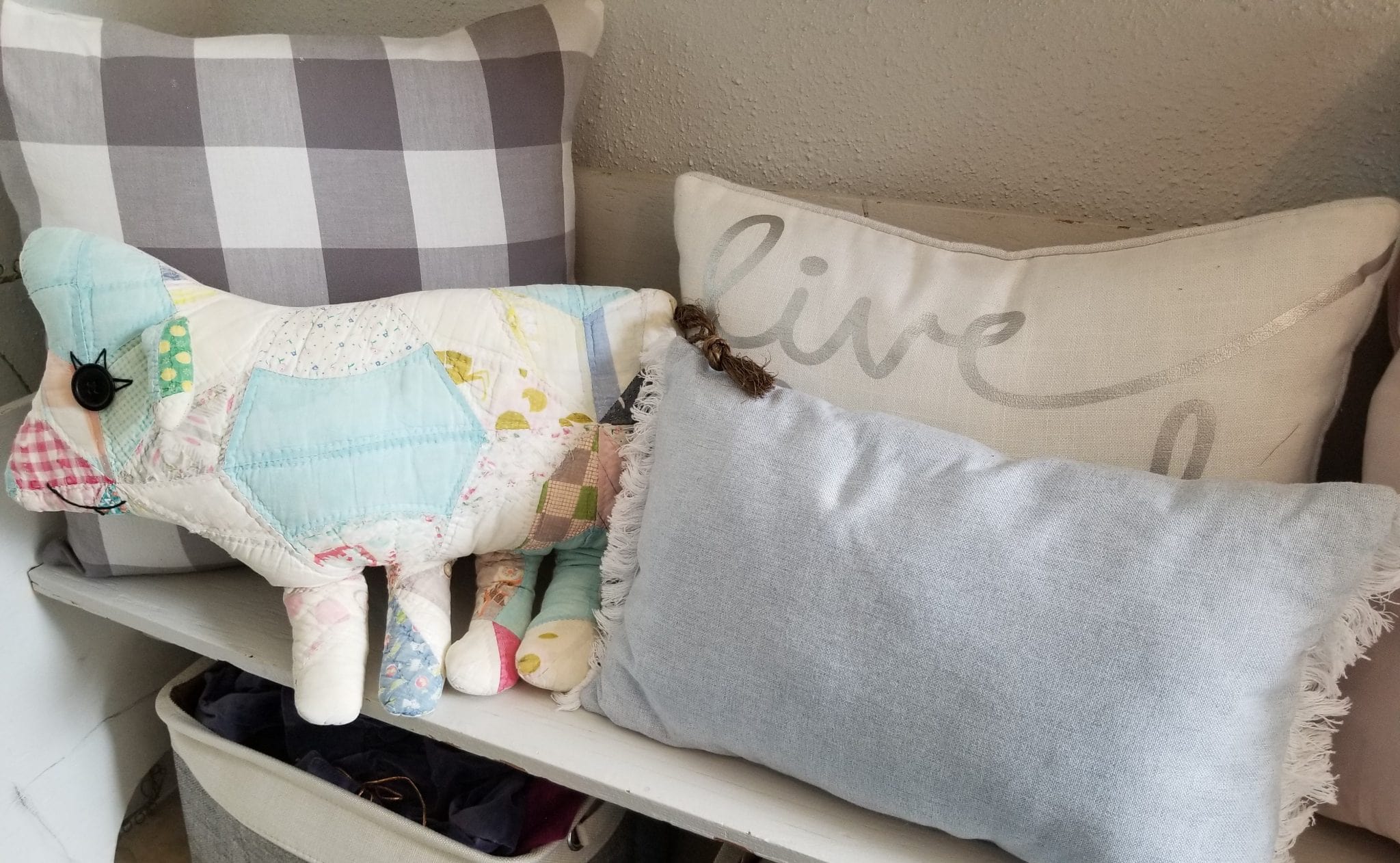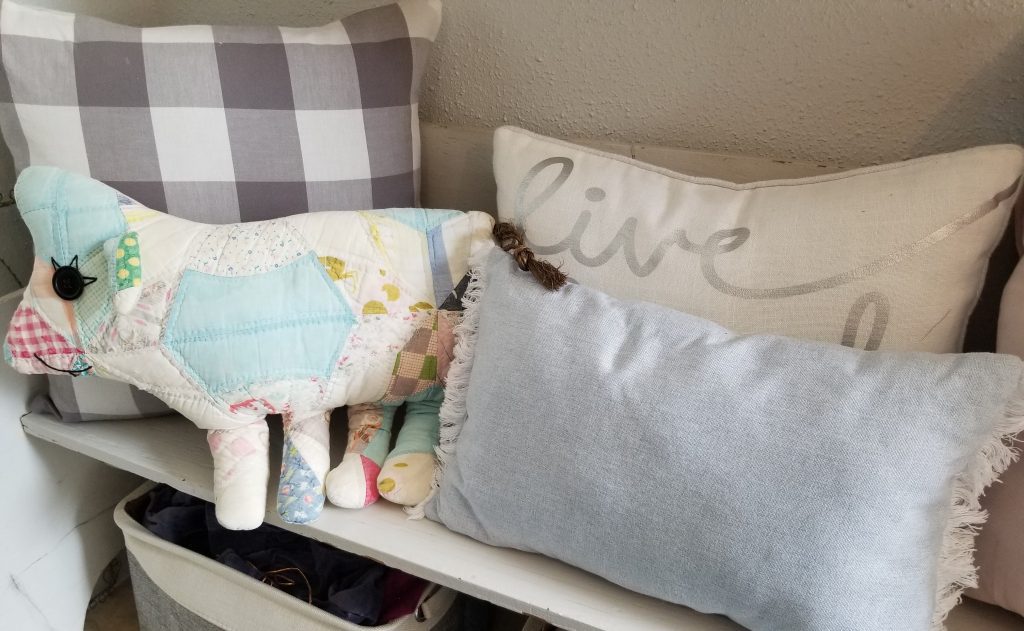 A Spot To Collect Small Things in Your Entryway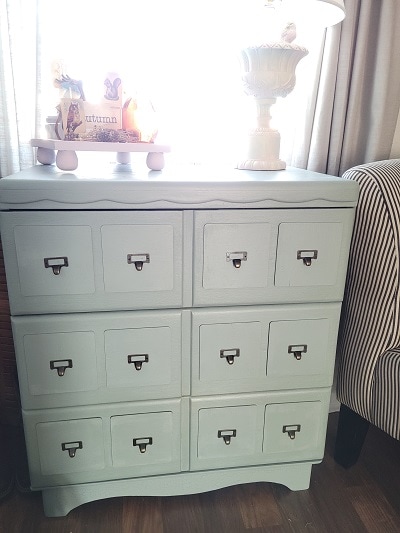 Check Yourself On The Way Out The Door
What Every Entryway Needs, Whether It Is Small or Big
These Are Simple Ideas To Decorate A Winter Entryway
Small Entryway With Simple Ideas To Decorate For Winter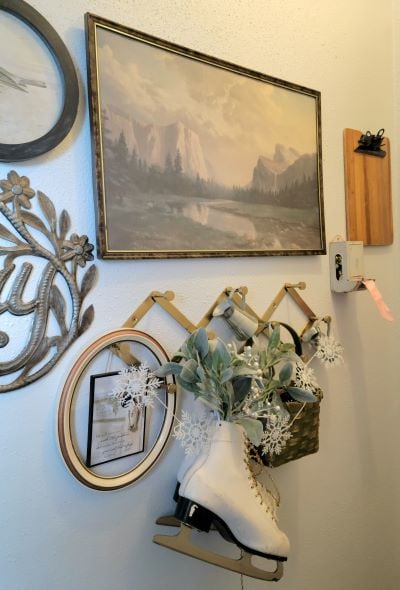 In my small entryway I hung winter décor on this expandable coat rack. Ice skates, snowflakes, and wintery greens with a nature scene hung above are simple ideas I used to decorate my winter entryway.
I used these skates in my winter wonderland mantel too. In Texas, where I live, we need to create winter. And these ice skates and snowflake ornaments do just that!
Hanging Ice Skates In A Winter Entryway
Display Your Ice Skates in Your Winter Decor
Make Holes In Ice Skates
Use a crop-a-dile or other heavy duty hole punch which is strong enough to punch through the leather easily.
Punch two holes near top on either side of back seam
Thread Ribbon In Ice Skates
A thick wired ribbon works best
Insert through both holes on ice skates
Insert Greenery and Winter Picks
Place a piece of foam into the neck of your skate.
Insert your greenery and picks into the foam
Our Favorite
Ideas For Your Entryway
Before You Fly Away To Use These Simple Ideas To Decorate A Winter Entryway
Pin any of the images to Pinterest so you can decorate your winter entryway – hover over any picture to save the pin to your Pinterest account. So easy!