Join the flock and receive a free printable each month to feather your nest! Be in the know about thrifty DIY projects, decorating with vintage pieces and fresh new ideas for everything from tables to mantles.
Once you sign up, be sure to be on the look out for a confirmation e-mail. You must confirm to get all the things so don't miss this important step!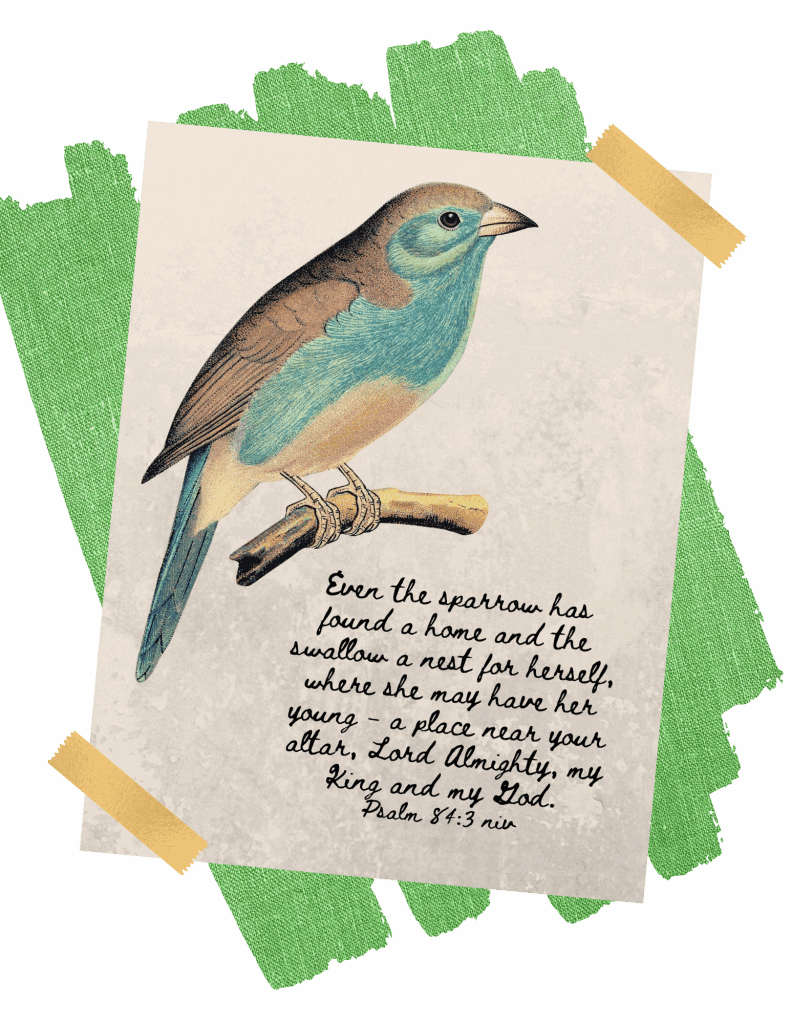 I can't wait to hear from you and share inspiration to help you find the beautiful in yourself and in your home! Be sure to introduce yourself and tell me a little about yourself.