Join The Flock
When you join the Fifth Sparrow No More email community you get access to the free resource library for subscribers! Free printables and digital downloads that includes guides, signs, and patterns and instructions for DIYs. This library of freebies will help you plan, organize, get crafty and feather your nest!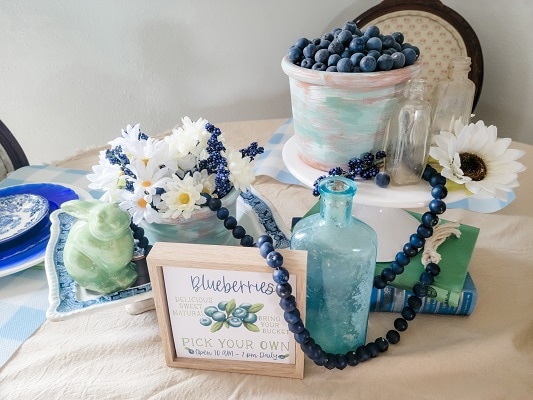 In Your Inbox
When your Fifth Sparrow No More nest-letter arrives in your inbox, you'll be in the know about thrifty DIY projects, decorating with vintage pieces and fresh new ideas for everything from tables to mantles.
Receive a reminder about Whimsy Home Wednesday, the blog link party I host as well as blog hops through the month! There is tons of inspiration from blogs around the world to check out n this link party and blog hops.
Be the very first to know about new products in Twigs & Fluff, the online store on the blog.
What You'll Find In The Free Resource Library
guides, signs, and patterns and instructions for DIYs
Guides are included in the Free Resource Library too. They cover everything from travel to planners and everything in between. For example get the "What You Need To Know To Decorate The Top Of A China Cabinet" that teaches you to decorate the top of tall furniture.
Printable signs and ephemera help you feather your nest. Enjoy Vintage Inspired Valentine Cards and St. Patrick's Cards, a Vintage Easter Flag set to make a banner, and more!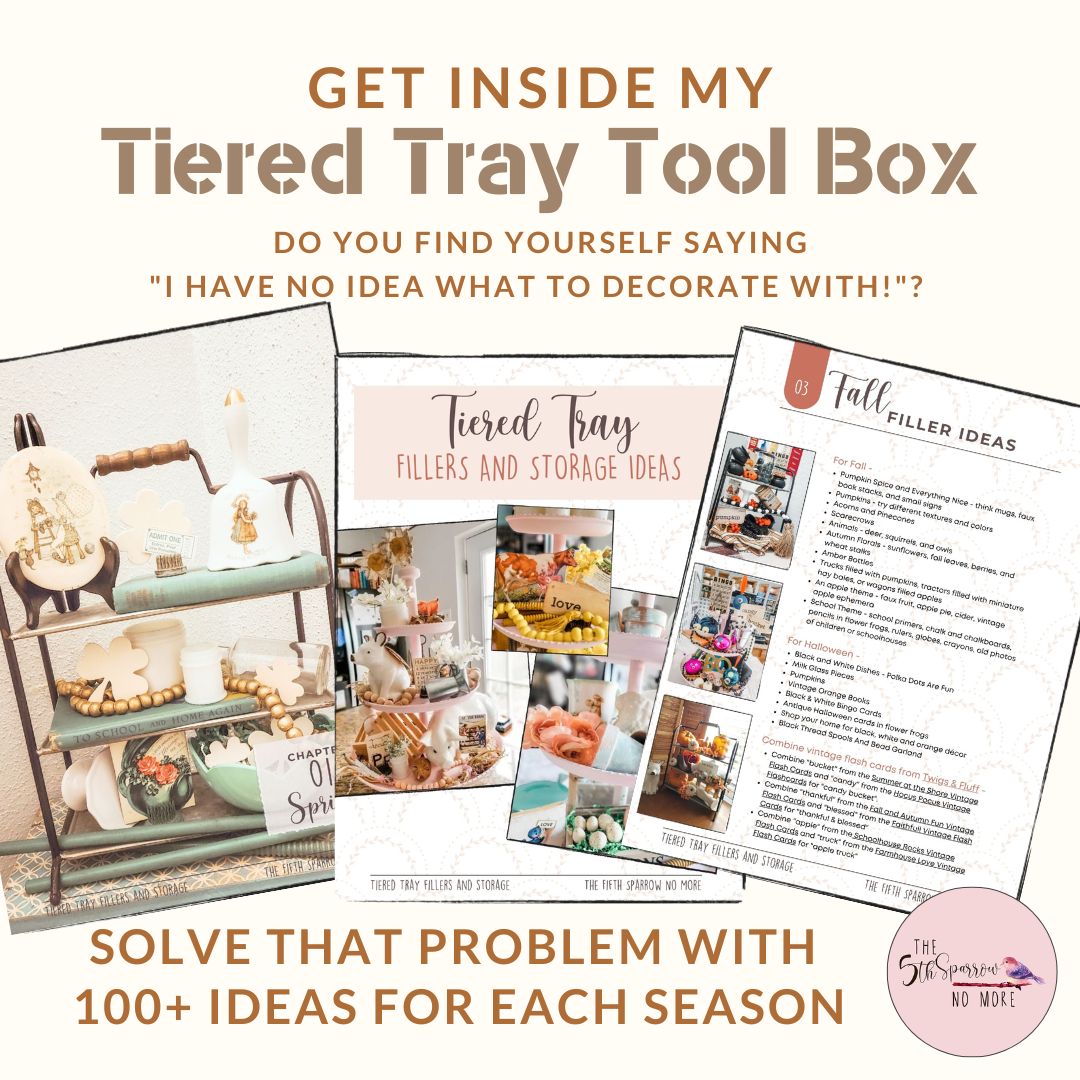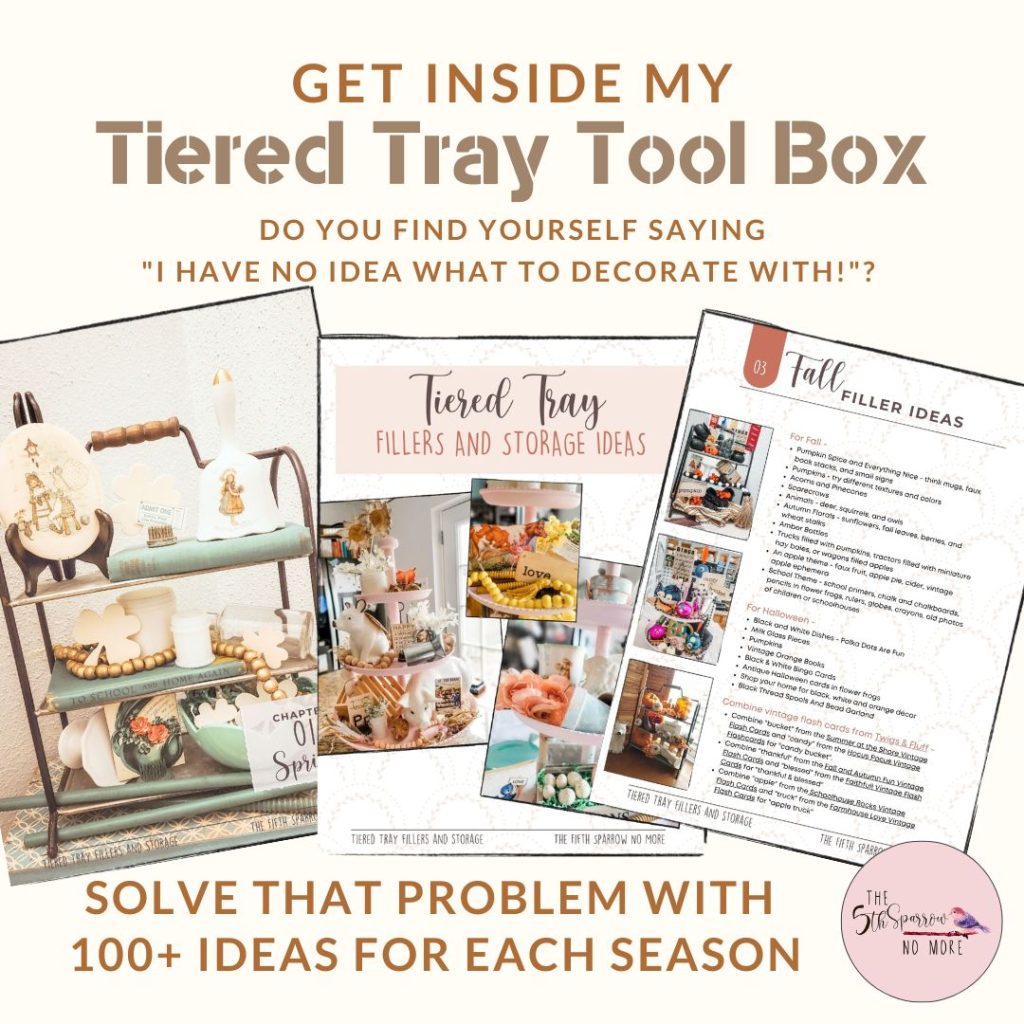 But you know what?
There's More!
"I'M ALSO JUST A GIRL STANDING IN FRONT OF A BOY ASKING HIM TO LOVE HER." – ANNA SCOTT, NOTTING HILL
I've been in her (and your) shoes standing in front of an empty tiered tray asking it to love me, to tell me how to fill its trays and make it super easy too!
Let's not be in that spot again! This guide in the free resource library makes it easy for you to decorate those tiered trays so you are never standing in front of empty tiered tray again!
Hey Friend!
I'm More Excited Than A Bird With A French Fry
That you're here! And I cannot wait to be friends …
I'm excited to get to know you and help you achieve your goals. In every email, I'll share my best tips and resources. You can read my full story on my about page and you can reply to any of my emails so I can help you with your decorating goals.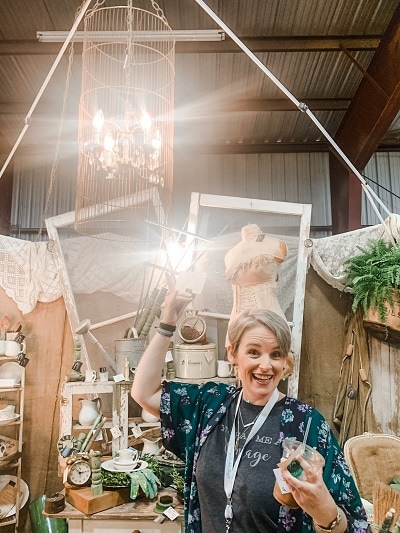 Let's get down to business
This is where you enter your email to join The Flock…
Use The free resource library
Here Is What The Flock Is Downloading
400 +
Happy friends in the flock