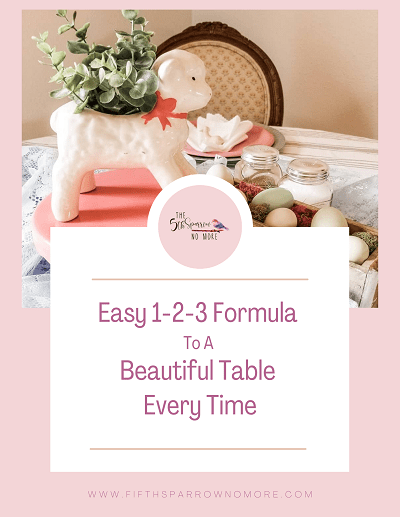 Finding The Beautiful In You
You are the fifth sparrow no more!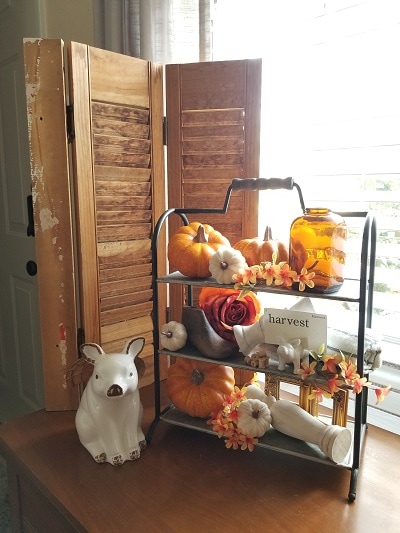 Creating a Fall tiered tray can be a walk in the pumpkin patch – a fun walk to find the perfect shapes, size and colors. These tips and tricks will help! Tiered Trays Are Multiple Levels of Vignettes Waiting To Happen A tiered tray usually has two or three levels that need to be decorated….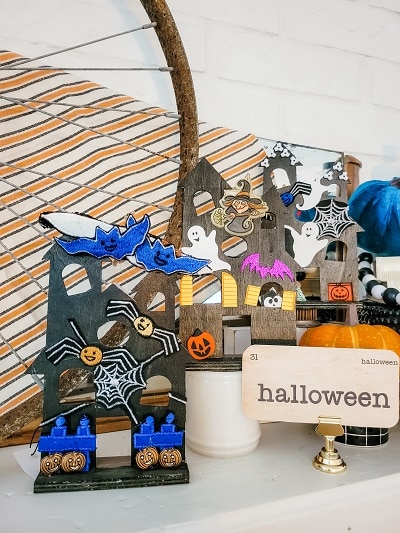 When thrifting do you come across an abundance of Halloween, Fall and Christmas vests and sweaters? Their popularity has suffered a bit in the fashion world, only coming out for ugly sweater parties. I wanted these holiday sweaters to have a use again so I fifth sparrow no more-d them. I used holiday sweaters to…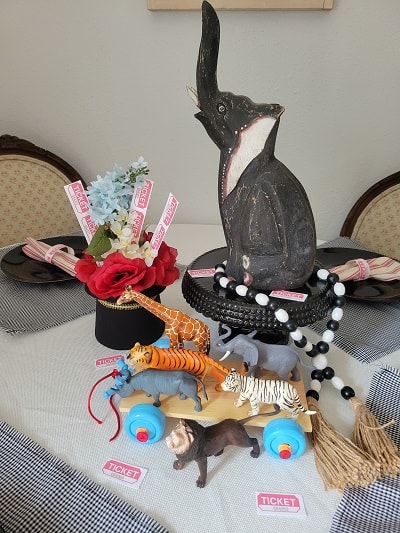 A circus centerpiece is coming to town and it's bringing a simple train car project, a flower arrangement in the ringmaster's hat and a fun napkin ring idea, oh my! A Train Car For The Circus Centerpiece Supplies I Used For The Train In My Circus Centerpiece I purchased these motorcycle kits, I only used…