Meet the Fifth Sparrow No more
and its creator-kristin
This place is to inspire you to find the beautiful in yourself and your home. I'll help you find thrifty ways to make the furniture and décor pieces in your home the fifth sparrow no more. Meaning these pieces won't be discarded, worthless, seen as less then and certainly not put out on the curb! We will repurpose thrift store
items, tackle DIY projects and use vintage pieces to find the beautiful in your home. Inspirational posts will assure you of your worth and of His love for you. I want you to know that you're the fifth sparrow no more. Throughout God's word He speaks of His love for us and I hope by sharing His love through this blog you will feel that love.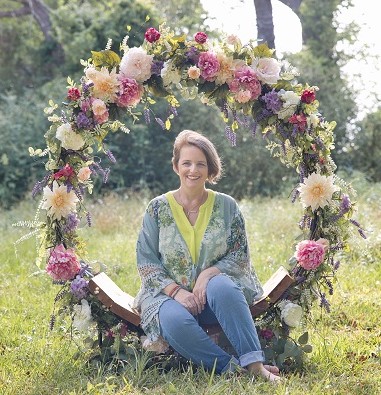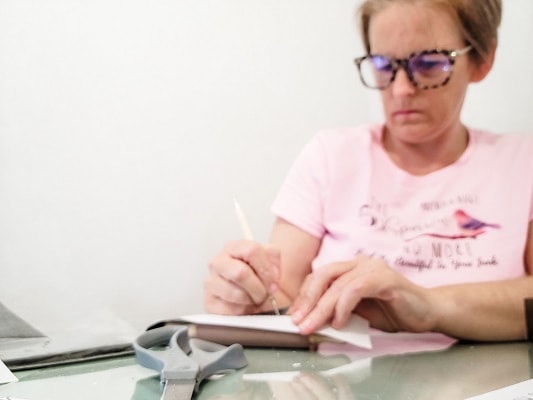 things that make my heart go pitter pat are
Thrift stores, Resale shops, Antique stores, Flea markets
Chippy wood
Aged gold
The colors jadeite, blush & bashful, and bonnie blue from Fire-King
Coffee – but I don't like Starbucks. Don't shoot me. But I do like finding small coffee shops that are independent, proud of what they do and it tastes like it. I drink it with coconut sugar and a splash of Ripple Brand half & half.
Iced Tea the rest of the day – half sweet, half unsweet from Sonic please!
Small towns with shops lined up on a Main Street or a town square makes me giddy!
Laughter, there wasn't enough of it for the longest time. And now a good belly laugh will make my heart flop over.
Thinking of my people and my animals, they'll certainly make my heart swell!
happier than a bird with a french fry
that you're here!
I am Kristin, CEO aka Creative & Energetic Owner of The Fifth Sparrow No More. A God loving, people serving, fun finding, road trip seeking mama of two beautiful (inside and out) girls and one fur baby. Antique and second hand shopping, "fifth sparrow-ing no more" my finds and decorating with those thrifty finds is my favorite past time!
I would love to hear from you!
I was diagnosed with monoclonal gammopathy of undetermined significance (MGUS) in November. A condition in which abnormal proteins are found in the blood. I have a greater risk of getting serious diseases of the bone marrow and blood.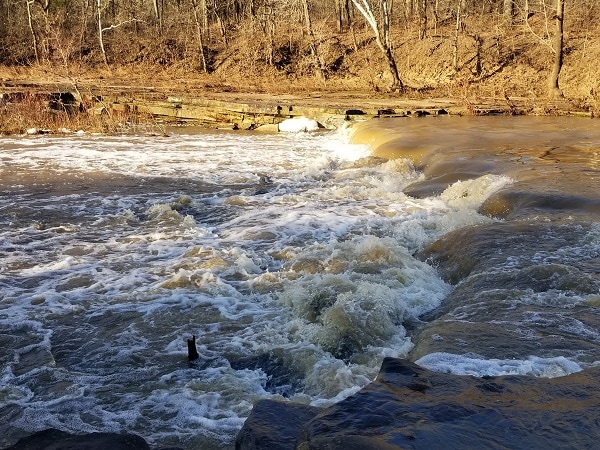 All through out the trials of the past two years I was learning to lean in and listen to God. And He was whispering "let go and let Me have him"
I had been in a very toxic, emotionally and verbally abusive marriage for 21 years and thought if I kept praying things would change but God had another path for my girls and I.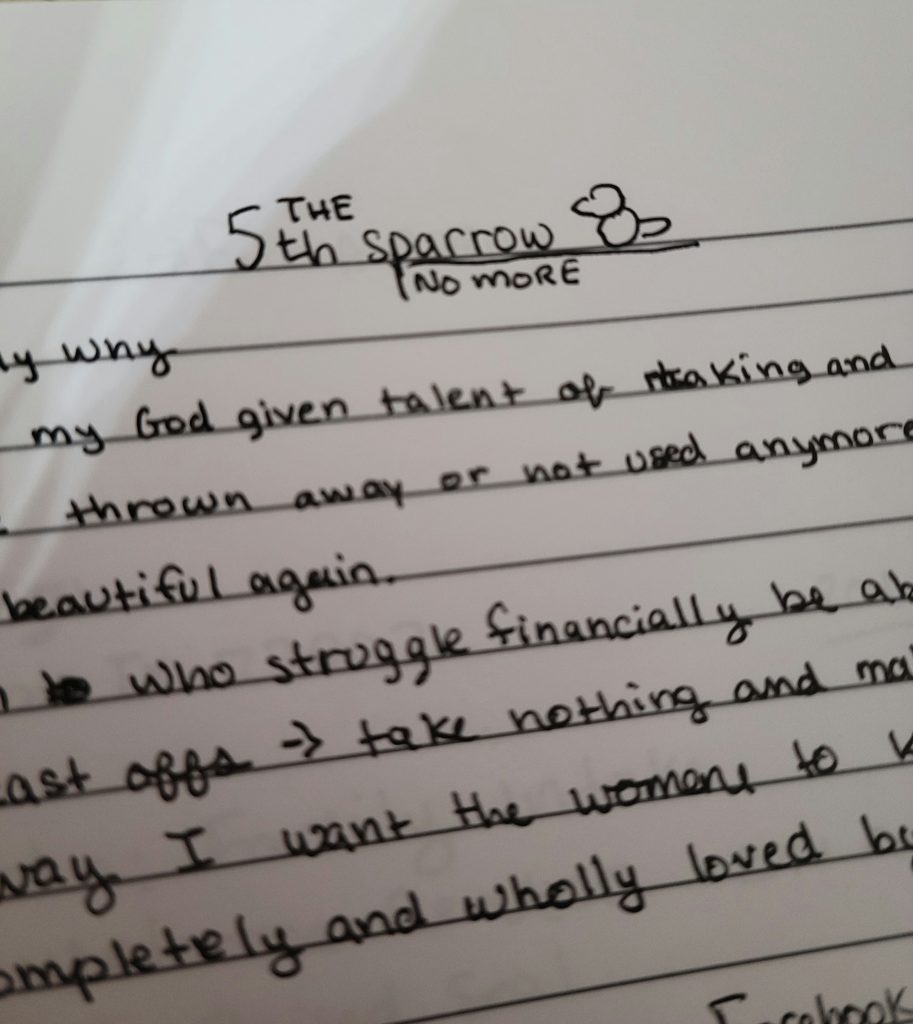 In May I found myself at a ministry retreat and also at the end of my strength. Yelling at God on the beach is very therapeutic. 😉 And He showed me The Fifth Sparrow No More even down to the logo (He is in the details y'all).
April – bone marrow biopsy revealed that my MGUS had not progressed into multiple myeloma. Thank you God!
May – One of my best friends and business partner at the time and my parents moved states away.
God was strengthening me for what was to come.
August – Harvey arrived and our home was flooded with 4-6 feet of water and was under water for at least two days.
And although I was always thrifty, home renovation and starting over from scratch really upped my thrifty decorating game!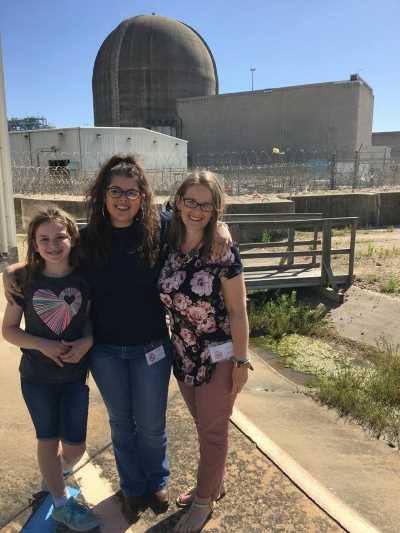 God very clearly put opportunities in my path to allow the girls and I to leave. I had cried out to Him that I had no money, no way to leave and He made the way possible.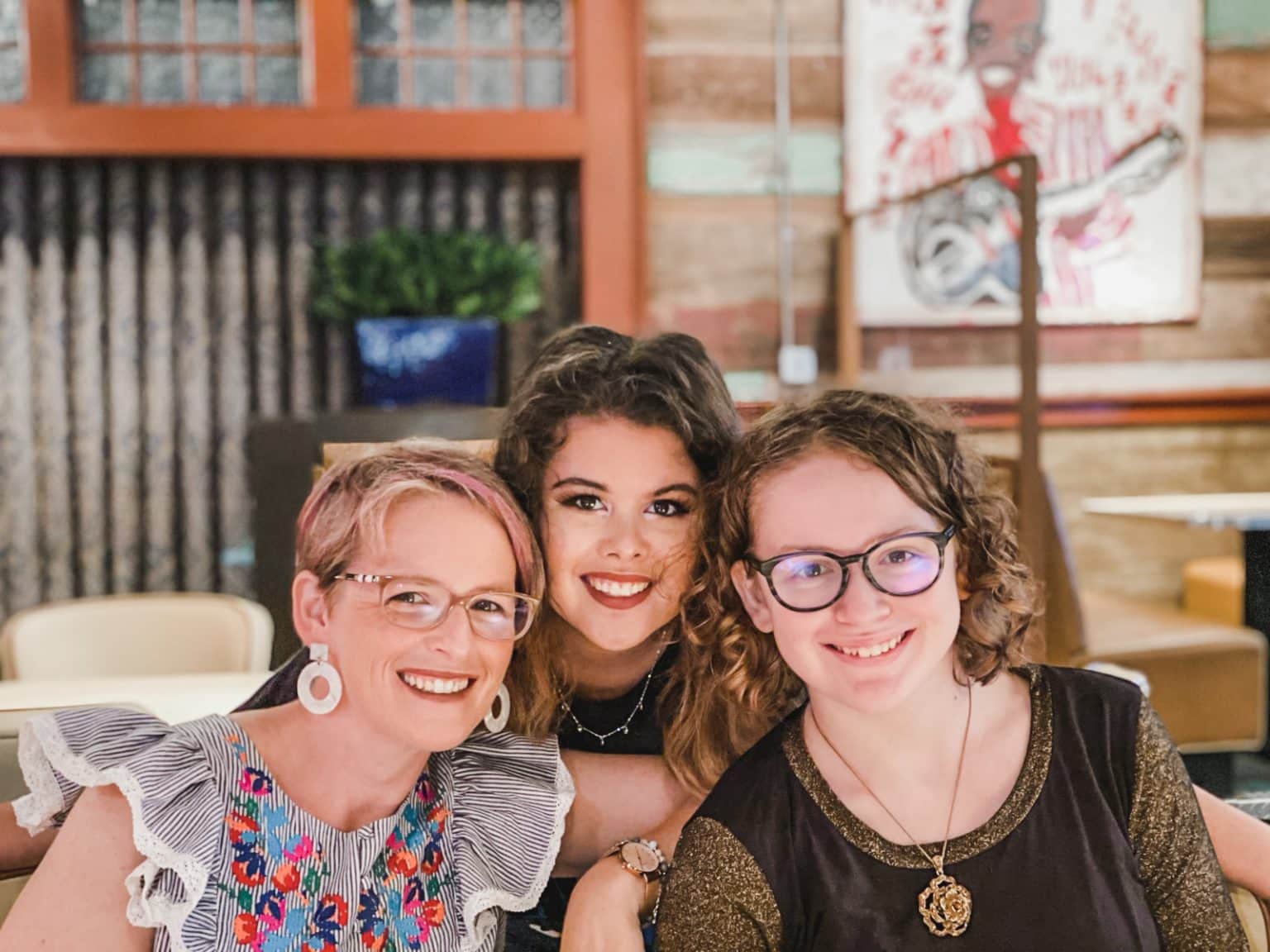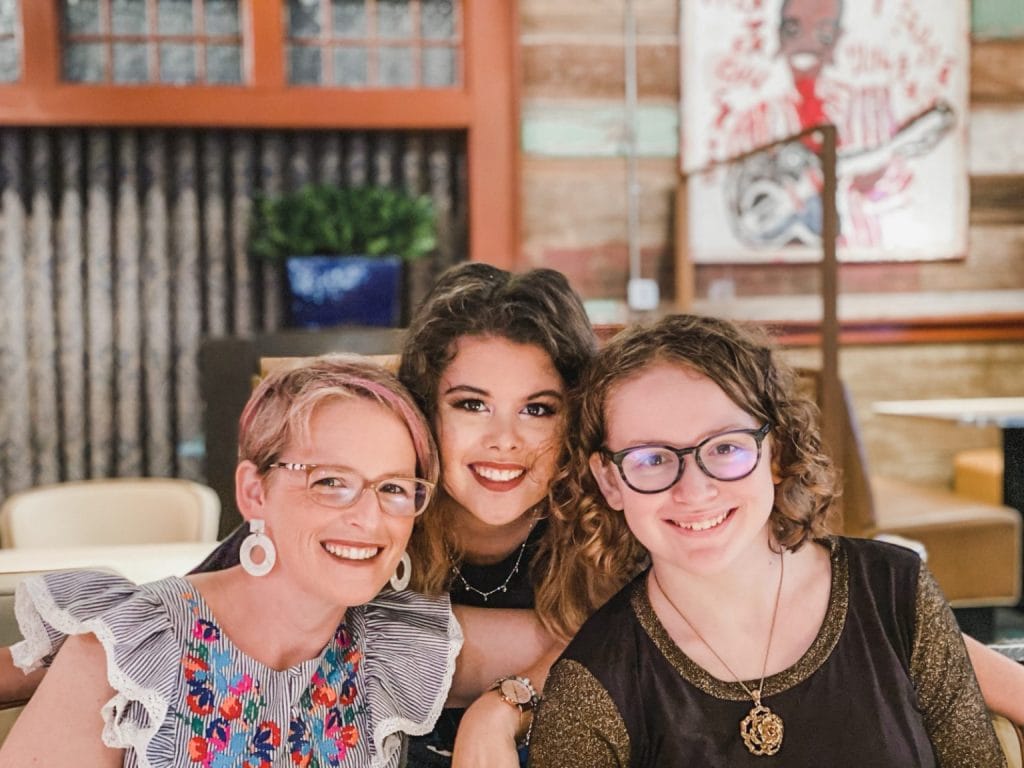 At the end of 2020 Amory and I moved into our little cottage in the city and I learned all I could about building a blog and wearing all the hats of small business ownership and I published my first post on April 3, 2021.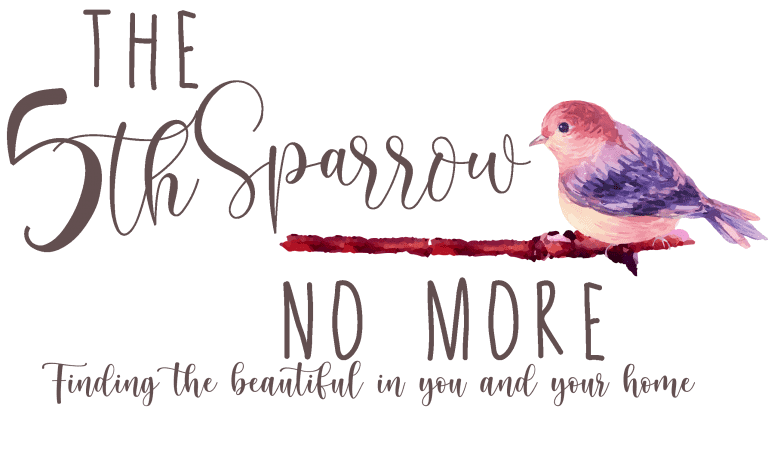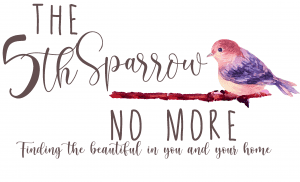 My daughter and I are starting over in our little cottage in the city. In this process I am updating and decorating our home on a small budget. I am celebrating small (and big) victories where I find my courage (using power tools for the first time!) and discovering my worth (I can do things I was always told I couldn't!). My hope is that you can use these thrifty decorating ideas in your own home.
"The biggest adventure you can ever take is to live the life of your dreams." Oprah Winfrey
Road trips are our favorite – you can check out our first big adventure to Oklahoma here. Amory raises livestock in the FFA and our schedule is centered around goats, chickens and a cow. I am often found with my laptop at a show or in the barn parking lot!