Vintage Seed Packets Printable
$7.00
The Vintage Seed Packets Digital Print is a set of four printable seed packets with easy assembly directions for home décor and paper crafts.
More About The
Vintage Seed Packets
Calling all vintage décor lovers! Whether you are decorating a mantel, setting a table, taking a tiered tray up to the next level, filling a vignette, or creating a flat lay for the 'gram these vintage inspired seed packets are perfect for all of your decorating needs.
Antique or vintage ephemera is hard to find and especially hard to find when you need a particular word, theme, or a good price! These vintage inspired seed packets take care of that problem by offering an affordable and easy alternative!
This vintage inspired set includes the flowers: Chrysanthemum, Hydrangea, Pansy, and Azalea. This DIY Seed Packet Printable can be used for gift cards in a bouquet, on a table setting with a napkin peeking out, in a tiered tray, or anywhere you want for home décor. See how I used these on my garden inspired pastel and vintage style mantel here!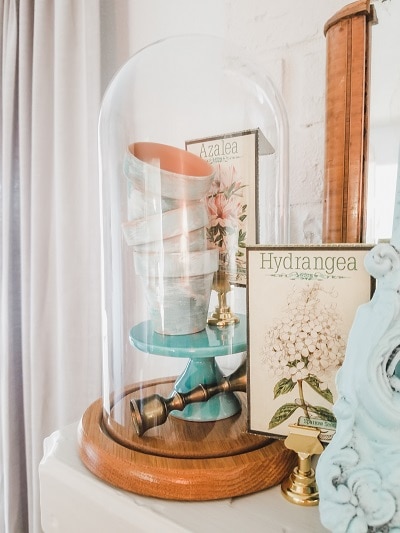 Ready to feather your nest with
Vintage Seed Packets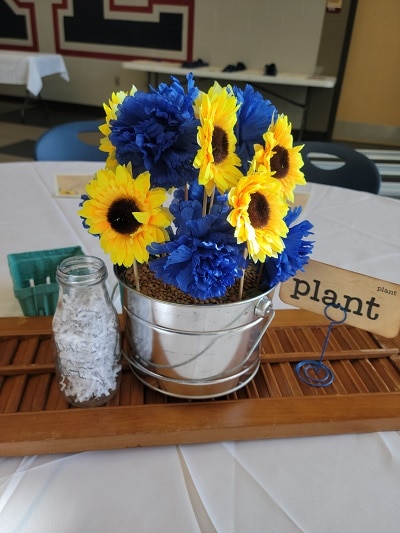 Frequently Asked Questions
SIMPLE STEPS TO FINISHING YOUR seed packets AFTER YOU DOWNLOAD AND PRINT
Cut out seed packet along thin black outer line.
Score for folding by running pointed edge of tool along dotted line at outer edge of thick black line.
Fold the flaps into the middle of the packet on the back side. Run glue along left tab and glue to right
Run glue along bottom tab, then fold flap up and adhere to left and right tabs.
Fold top flap down but leave unglued.
Only logged in customers who have purchased this product may leave a review.