Vintage Specimen Labels
$5.00
Calling all vintage décor lovers! These vintage specimen labels are perfect for place settings on a Spring botanical table or Halloween table. Or use them on bottles for vintage science décor or for spooky Halloween decorating. The vintage specimen labels are the perfect addition to your vintage holiday or everyday vintage décor.
Set A SPRING table, decorate for halloween, use for parties
Vintage Specimen Labels
All Of The Ways You Can use
Vintage Specimen Labels
Calling all vintage décor lovers! Vintage specimen labels are a perfect décor piece for events, holidays and everyday decorating.
Whether you are filling a cloche, setting a table, taking a tiered tray up to the next level, putting together a vignette, or creating a flat lay for Instagram these vintage specimen labels are a fun vintage touch to your home for everyday or the holidays.
These labels would be perfect for a table centerpiece or table setting. A spring gardening table, a Halloween themed table or any science themed (think of the bugs, snake, or wildflowers) party would benefit from using them in a flower frog, a beaker or jar, or vintage bottle for a simple and stunning centerpiece.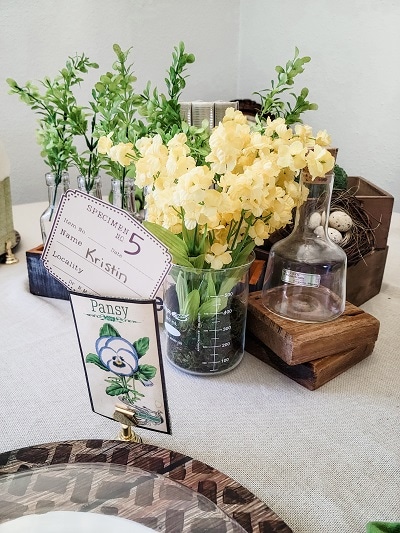 Ideas For The Vintage Specimen Labels
Perfect For Table Settings
Use as a name card in your place setting. Tuck in a napkin or in a photo stand!
Tie on Bottles
Tie on vintage bottles or bottles you make look vintage and fill in with creepy details!
Glue To Bottle Fronts
Place on bottle fronts and fill bottles with water and food dye for fun potions!
Use for Food Labels
Identify food at your next Halloween, science, nature, wildflower, snakes or bug party!
for a scavenger Hunt
Use as clue cards and identifying objects in a Halloween Hunt or Nature Walk!
Use in Your Garden
Laminate the labels with contact paper and use as identifiers in your garden!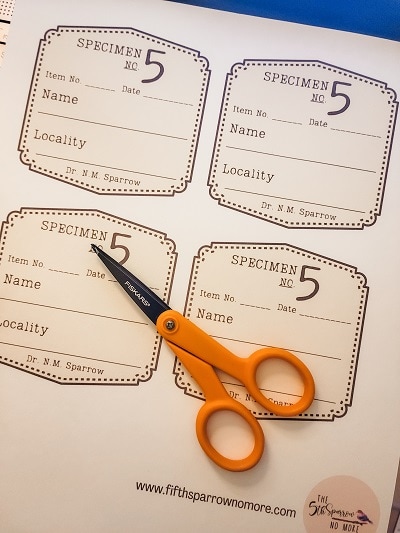 Frequently Asked Questions
What our customers are saying about The Vintage Specimen Labels
You may also like…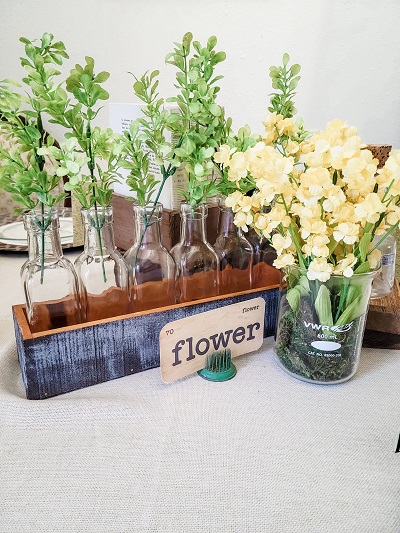 $5.00 – $10.00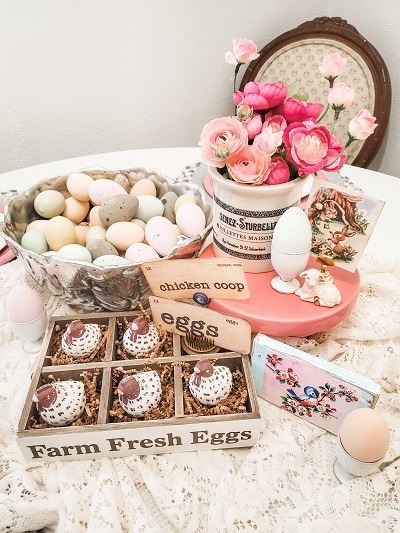 $5 – $10
Only logged in customers who have purchased this product may leave a review.