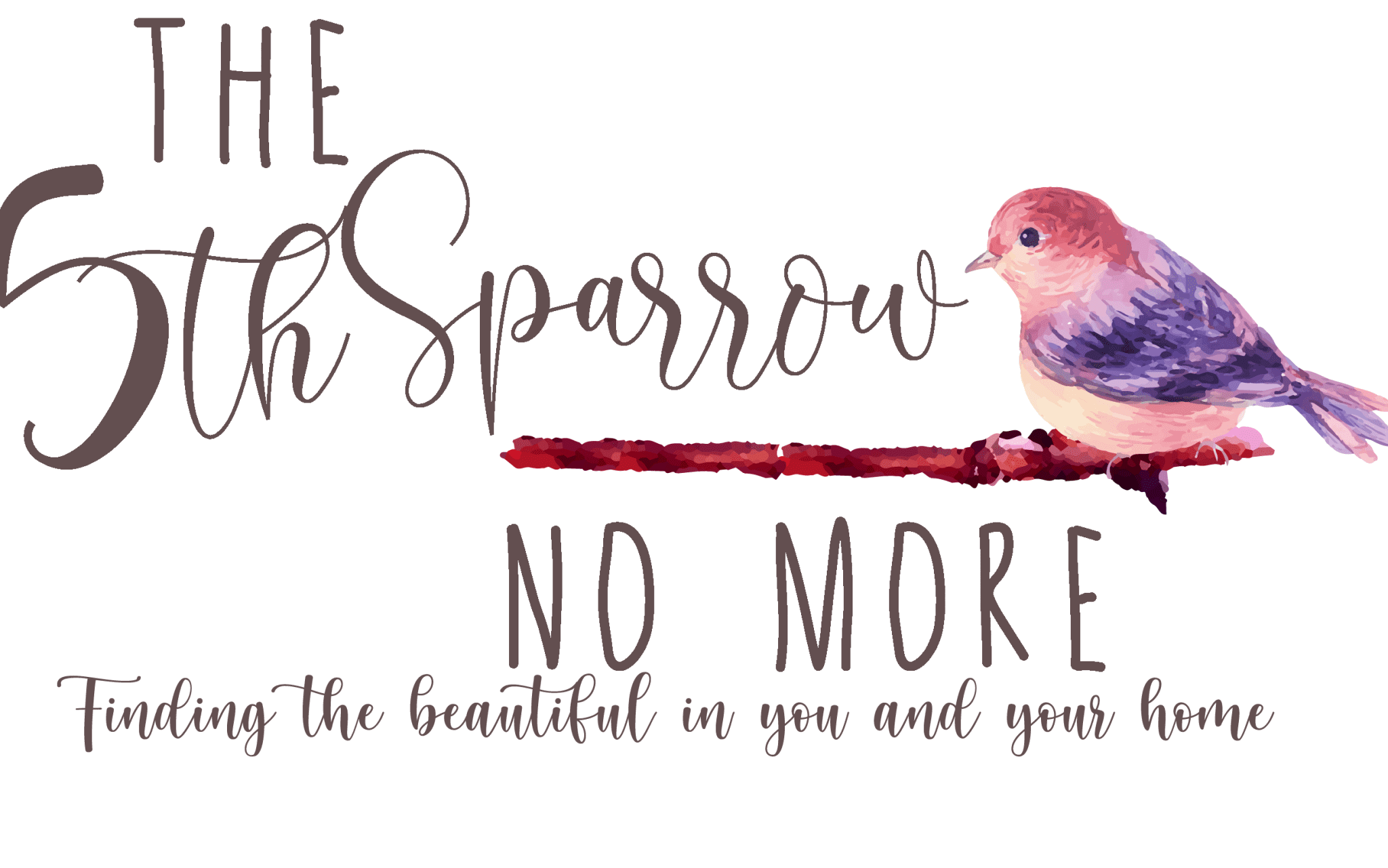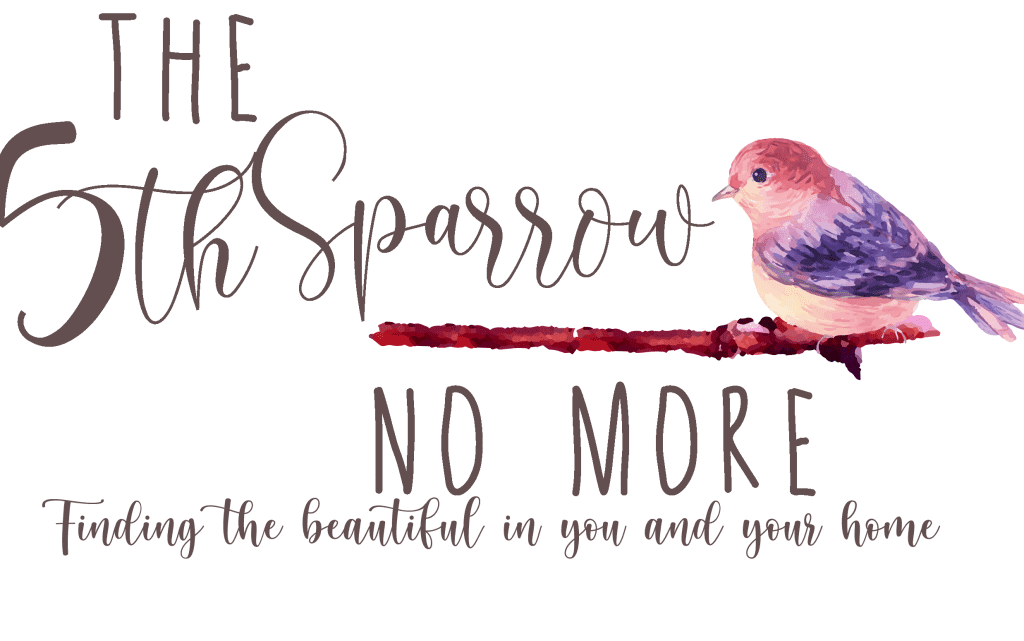 IAm happier than a bird with a french fry that you're here!
Hello there Instagram friends! Below you will find recent blog posts and helpful links for my Instagram friends. The Fifth Sparrow No More is here to help you find the beautiful in yourself and your home by finding thrifty ways to make the furniture and décor pieces in your home the fifth sparrow no more.
Free Download
I've stood in front of an empty tiered tray asking it to tell me how to fill its trays easily! Don't be in that spot again! This guide makes it easy for you to decorate those tiered trays so you are never standing in front of empty tiered tray again!
When you join receive weekly newsletters and access to the Flock's Freebie Library!
Join the list today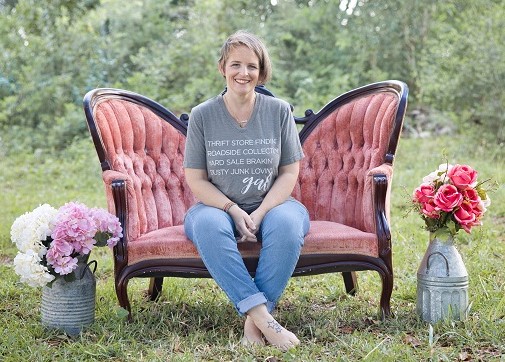 Latest from the blog