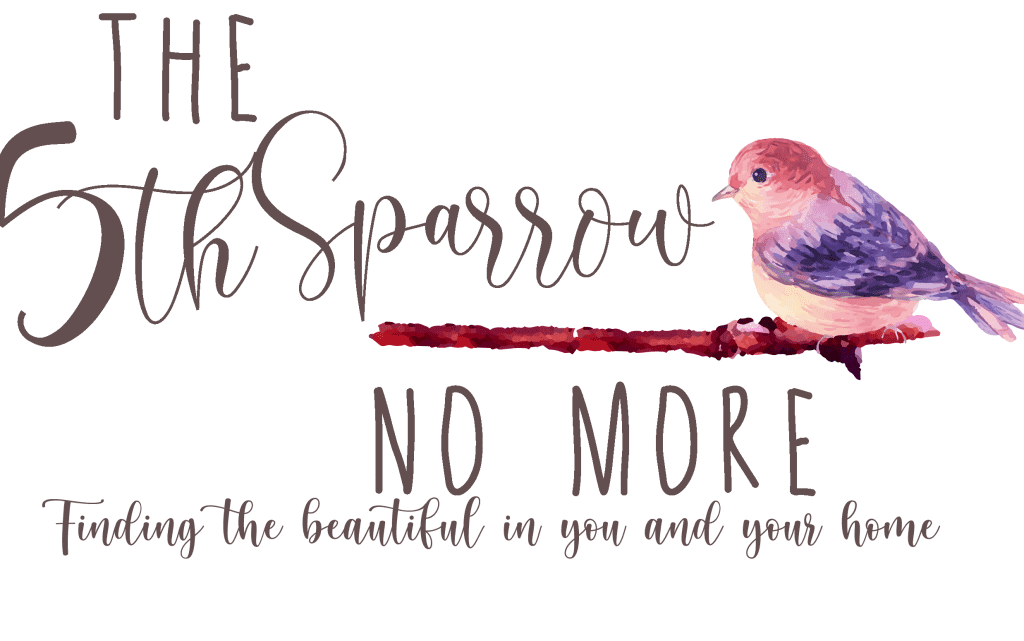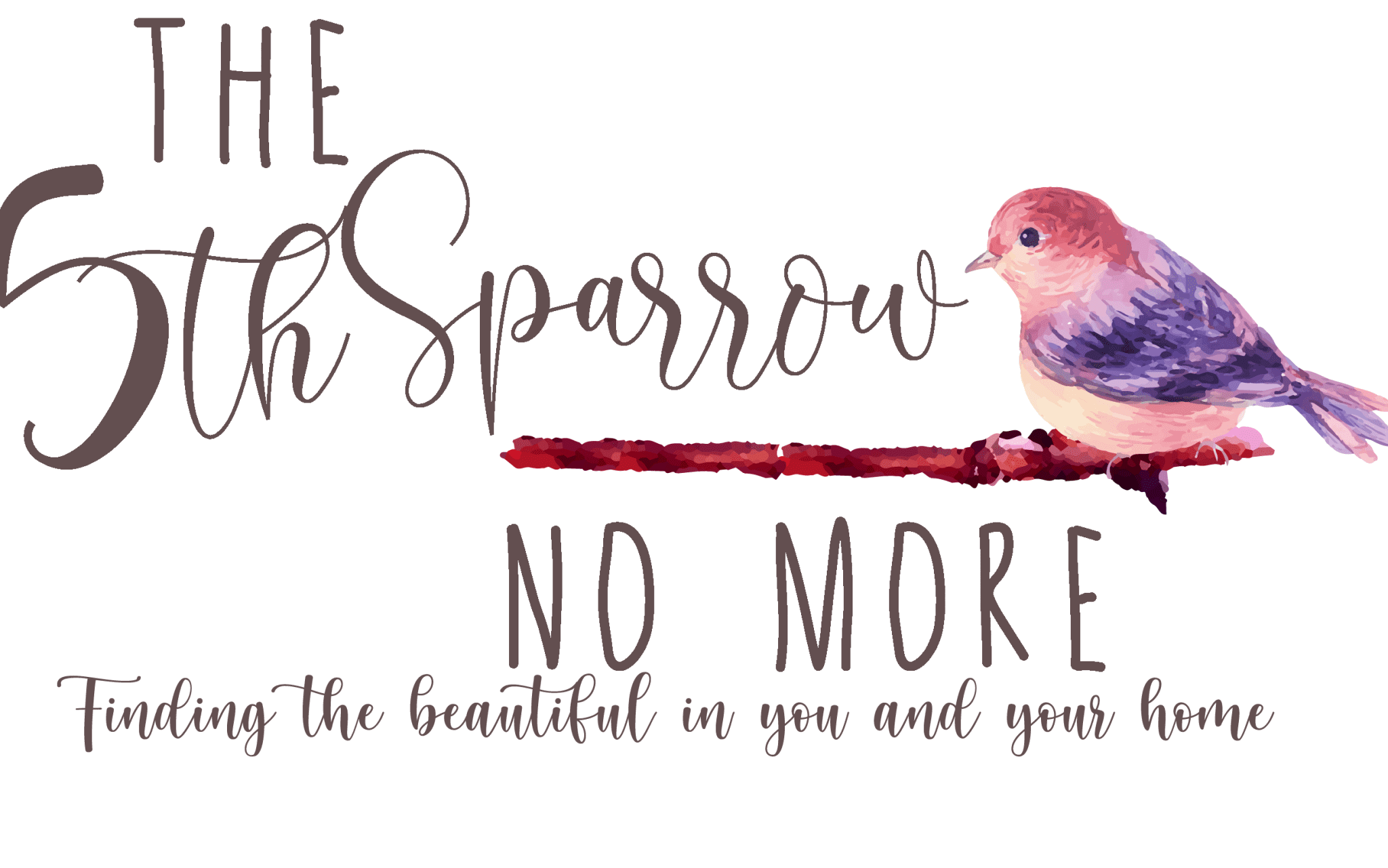 IAm happier than a bird with a french fry that you're here!
Hello there Instagram friends! Below you will find recent blog posts and helpful links for Instagram friends. The Fifth Sparrow No More is here to help you find the beautiful in yourself and your home by finding thrifty ways to make the furniture and décor pieces in your home the fifth sparrow no more.
Free Download
Get our free Easy 1-2-3 Formulas to a Beautiful Table Every Time, newsletter and access to the Flock's Freebie Library!
Join the list today