Enjoy The Freebie Library
Free printables and digital downloads that include guides, signs, and patterns and instructions for DIYs. I hope this library of free resources is helpful to you and helps you plan, organize, get crafty and feather your nest!
Enter Your Email To Gain Instant Access
To The Freebie Library!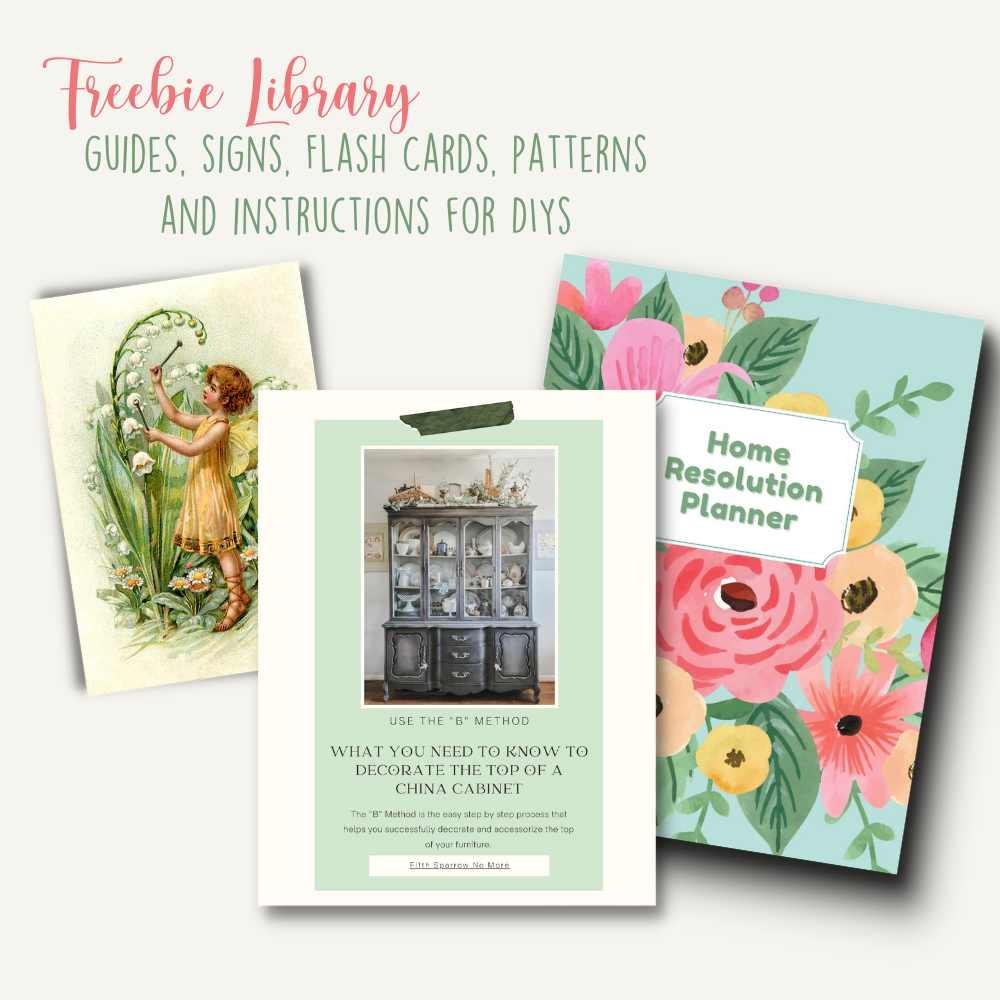 What You'll Find In The Freebie Library