Hemingray 45 Glass Insulator
$10
The Hemingray 45 glass insulator is a straight edged insulator that would be perfect for your vintage décor or as a collector piece. These are in excellent used condition with no chips and ready to be used as bird feeders, candle holders, the start to a great light fixture, a paper weight (wrap wire around the top to make a photo clip), book ends or whatever else you can repurpose these for. See how I repurposed the glass insulator into a centerpiece!
3 in stock
a little history and few details about
The Hemingray 45 Glass Insulator
The Hemingray 45 production was abundant from the 1938-1960s. This insulator has a thick lower wire ridge that helped it withstand heavier line loads because it was a long distance telephone insulator. Now these insulators serve as décor in our homes and collector's pieces.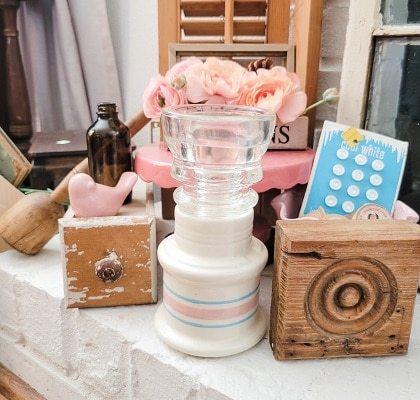 Ready to feather your nest with
The Hemingray 45 Glass Insulator?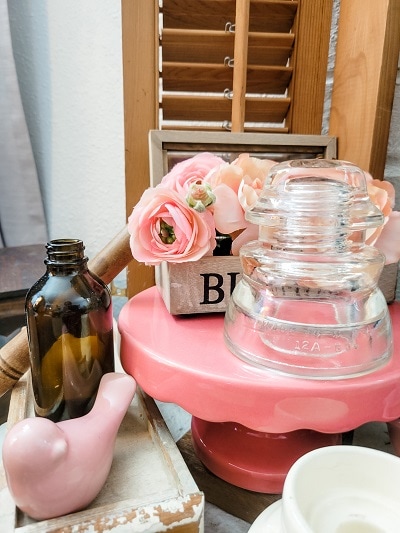 Frequently Asked Questions About The Hemingray 45 Glass Insulator
What our customers are saying
Additional information
| | |
| --- | --- |
| Weight | 21.4 oz |
| Dimensions | 4 × 4 × 4 in |
Only logged in customers who have purchased this product may leave a review.